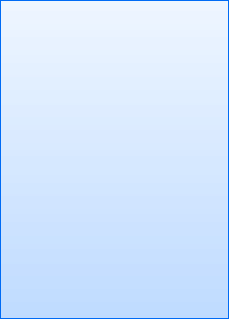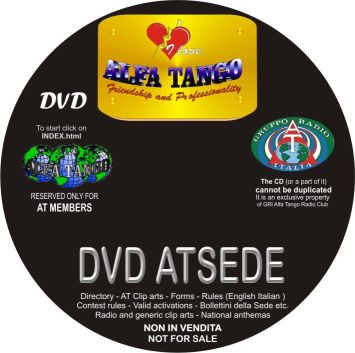 There are many CDs available like :

Old Eleven News collection
Old Directories collection
Marconi Section
Photo Gallery
Free software
DXman & IOTA Books
etc. etc.
All members in good standing can download, for free, a single or ALL sections
The FULL DVD is also available via normal post, on request, to solve some problems (members without Internet connection). Anyway please note that the sending can be requested only for very particular situations and it is no more a renewal's option.



By Clikking on a button you can go or on to the dedicated sites to navigate via Internet on some sections or for the full download.. Other sections are on this site. In a short time we hope to add. and publish other sections